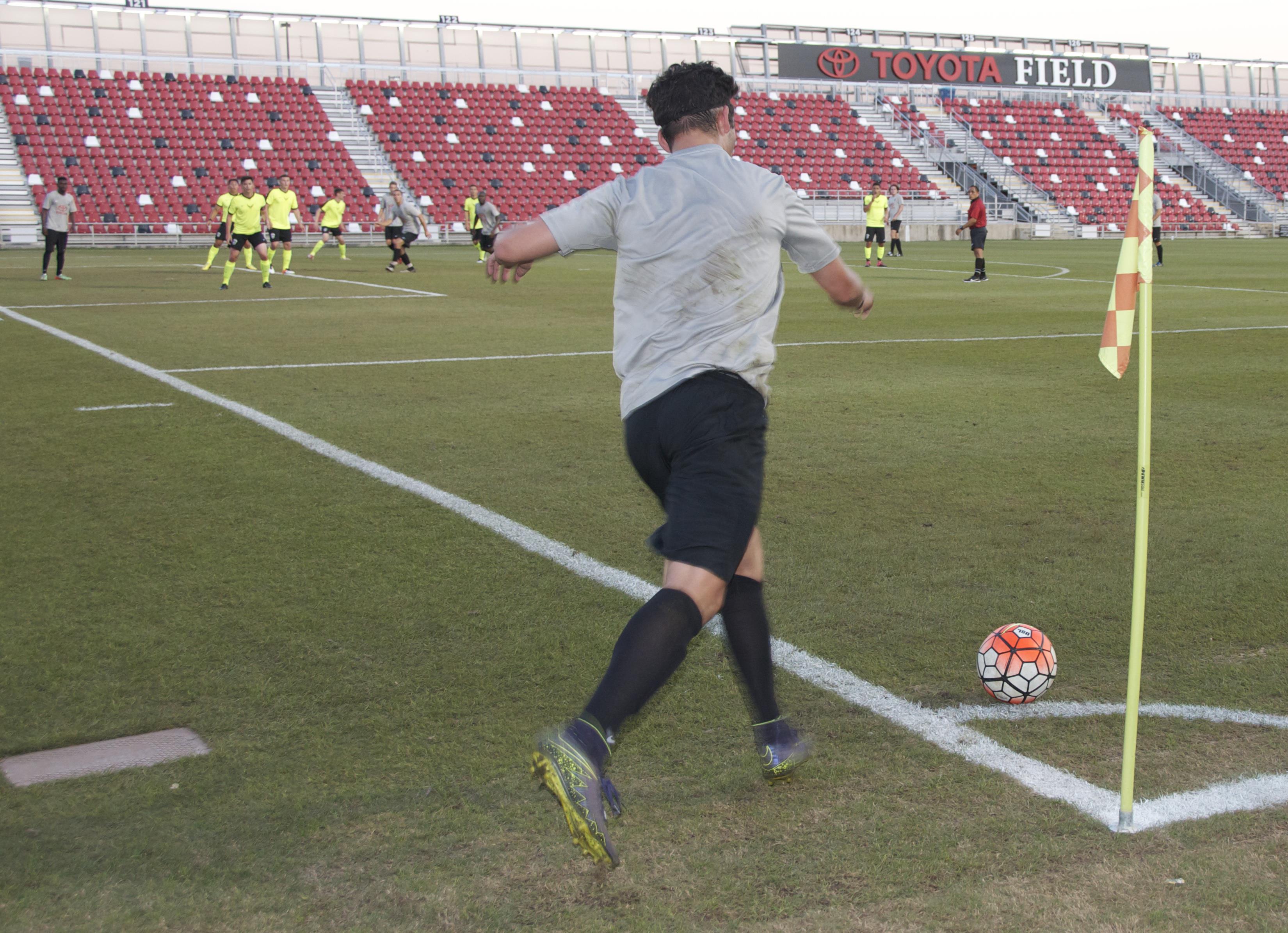 Soccer in the UK is a sport that incites excitement and ignites passion in the millions of fans. Any battle between Real Madrid and Liverpool is always an epic battle; however, a Champions League final is the cherry on the top. This time around, fans are in for a treat as the emblem on the Liverpool jerseys makes a surprising change. The team have replaced their "swoosh" emblem for that of the tilted "NB" and in essence, have secured the New Balance name in soccer.
New Balance Is Heading Up, and Fast
New Balance which is a brand that hails from Boston, is a sportswear company synonymous with running shoes; however, they do sponsor a small number of major football teams, including Liverpool. While they aren't yet in a contending position against bigger brands who monopolize the sport, they are moving up the ranks. They are still the underdogs in the industry and quite freely acknowledge that they are growing fast.
Taking Europe By Storm
New Balance is on a plight to conquer the European market and is on the right path. The brand has a number of formidable teams under their belt and has teamed up with a number of top-ranked players in a bid to grow from strength to strength. Their journey has not been without obstacles, however, and these are all regarded as learning curves on the road forward.
While New Balance has every possibility to make their mark on the sport, it will be a hard battle to catch up with worthy contenders like Puma SE for instance.
The brand quite openly agrees that when they decided this was the market they wanted to penetrate, they underestimated the sheer sums of money incorporated into such sponsorships as well as the amount of work involved in ensuring that equipment and merchandise are delivered on time. Either way, these underdogs are fighting back and winning.